Certified Dentist in Playa del Carmen

Dental Design Specialist

in Cancun & Riviera Maya
To make these complex treatments possible our Team of Certified Dentists in Playa del Carmen works with Top of the Line Technologies. We are able to give you the results and price you are looking for on your visit.
Dr. Alejandra PazCosmetic Dentistry D.D.S.-Prosthodontics and ImplantologyDental License 6759434 / Specialty License: 11685595
She is our Cosmetic & Restorative Specialists; she performed a Masters Degree in Prosthodontics & Implantology at the University of La Salle Bajio.
Dr. Alejandra Paz has taught in different Universities in Mexico and has assisted to international courses in Los Angeles, Jerusalem, and Liechtenstein.
In our clinic, she implements her extensive experience in simple and complex treatments.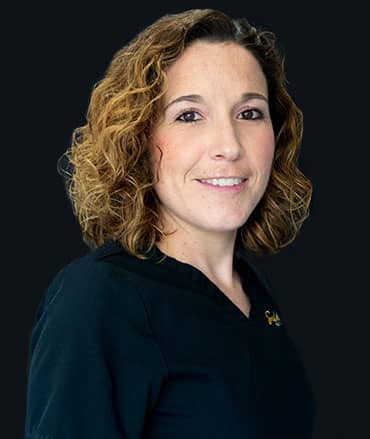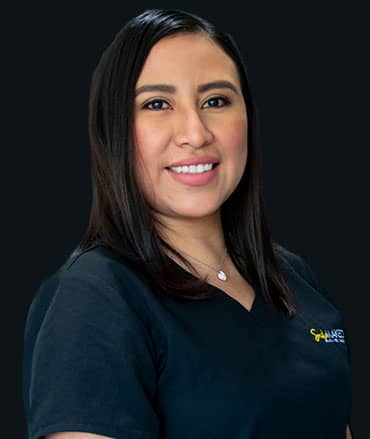 Dr. Martha TziuRestorative Dentistry D.D.S. M.S.Dental License 6496867 / Specialty License: 8349548
For more than 11 years, Dr. Martha has helped her patients to feel confident about their oral health through Tooth Restoration and Smile Makeover treatments.
She has a specialization in Prosthodontics and has been recognized for her participation as a speaker at conferences; Dr. Martha has trained dental students and young dentists seeking to improve their restorative skills.
For the last years, she has been involved in the Digital Workflow of Dentistry including Digital Smile Design.
Now, she is part of our Certified Dentists team and works hand to hand with dental technicians in our on-site lab to get functional and long-lasting results, that meet our patient's expectations.
Dr. Claudia MansuttiPeriodontist & ImplantologistDental License ##### / Specialty License: ####
She is a dental surgeon graduated from Universidad de Carabobo in the city of Valencia, Venezuela(2011). After completing her Career, she made a specialty in Periodontics at Universidad Latinoamericana in Mexico City and has participated in a lot of complimentary workshops and conferences.
Dr. Claudia Mansutti has made over 2 thousand implants and surgeries; in 2016 she re-certified her Dental Degree and since that time she has been into private practice.
In most cases, she is responsible for patients needing Gum treatments and Dental Implants.