Latest
Dental Technology

to provide you the best results
We count on state-of-the-art dental technology which allows us to offer you outstanding results with the least margin of error. Treatments perfectly planned from the beginning to the actual restorative process. We create smiles for patients from all over the world seeking an affordable solution.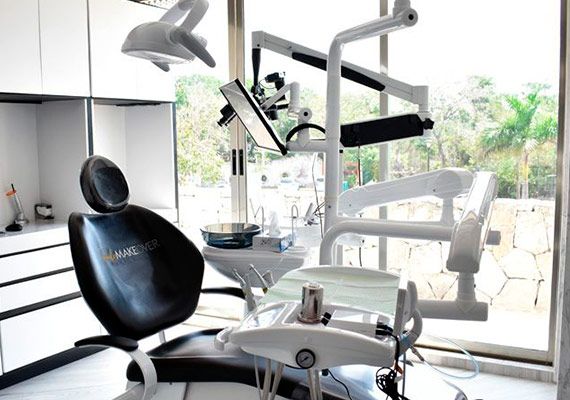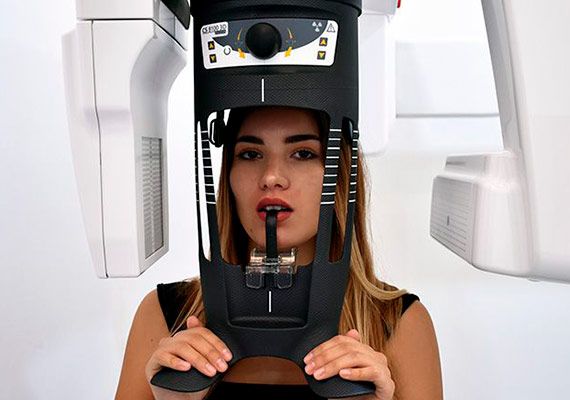 Dental Microscope
Our Dentists use the microscope to get more accurate and reliable dental procedures, by use of variable and adjustable magnifications and lighting.
Thanks to the grade of visibility provided, The microscope lets note caries and micro-fractures that cannot be seen with the naked eye, which simplifies and accelerates many dental procedures.
Firstly, the Dental Specialist analyses the dental pulp and X-Ray findings. The dental microscope, however, displays a large part of the pulp chamber. The big advantage is that the dentist can now see what is being treated and where.
We compromise to find the right solution for your dental needs, all at the right price !
Contact with our Dental Advisors for a free consultation and an evaluation of your needs
CONTACT NOW